With over 33 years of experience pressure washing our company has gained the expertise and knowledge to wash a variety of surfaces.
We have crews of trained staff that will treat your home as though it is their own, we take pride in our customer service and always strive to make our customers happy.
RESIDENTIAL SERVICES
Experience has taught us the correct way to pressure wash.  The soap and amount of pressure we use use on all types of surfaces helps us to achieve the best possible results: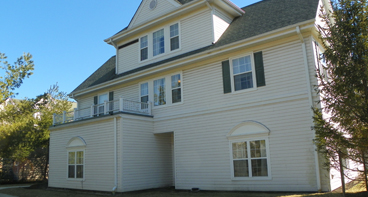 Houses
Aluminum, vinyl, brick face, and stucco all require different variations of pressure to correctly pressure wash. With our 2500psi energy and water efficient machines we are able to apply the proper amounts of bio-degradable soaps, with a bleach solution added to the mix, to clean away dirt, mold, mildew and algae with out damage. We use cold water from your spigot through our mobile units. (Water can be supplied for an additional fee).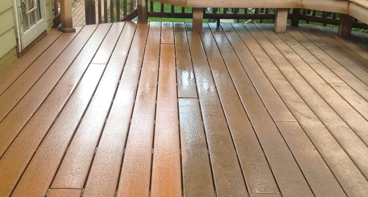 Decks
Pressure treated, cedar & composite decking as well as vinyl spindles and wooden spindles all require different amounts of pressure to correctly pressure wash. If your deck has been stained we can wash it but can not guarantee that all the stain color will be removed. Most need to be re-stained after being washed, we can supply you with names of companies that we recommend.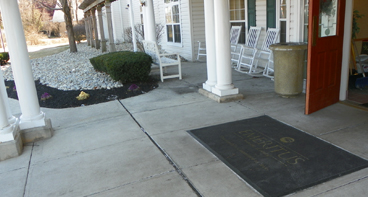 Concrete
Pavers, patios, walkways, sidewalks, driveways and curbs will be washed with a surface spinner which enables for a much quicker and more even wash (when space allows). For smaller areas a high pressure tip will be used with the wand.